Oh so much closer to a launch date
Written by Anthony Olsen on 15 Jul 2018
The last few months have been pretty amazing for the development and refinement of the Feelbettr system. We have refactored some of the interface and the infrastructure based on the feedback from our fabulous beta testers and we are on the verge of moving into the next phase of the launch process.

Feelbettr passed the 13 year old daughter test ...
One of the recent phases of testing was to hand over Feelbettr to my 13 year old daughter to see how she negotiated the interface. It was actually a really amazing way to understand how someone new to the interface and someone entirely new to web creation in general responded to the interface and general workflow.
Some parts of the interface and workflow were negotiated very smoothly. The onboarding wizard, creating new pages based on page type were very clear and obvious to her. The various queues and buttons lead her from one page to the next without making her have to think too hard which is the core aim of Feelbettr.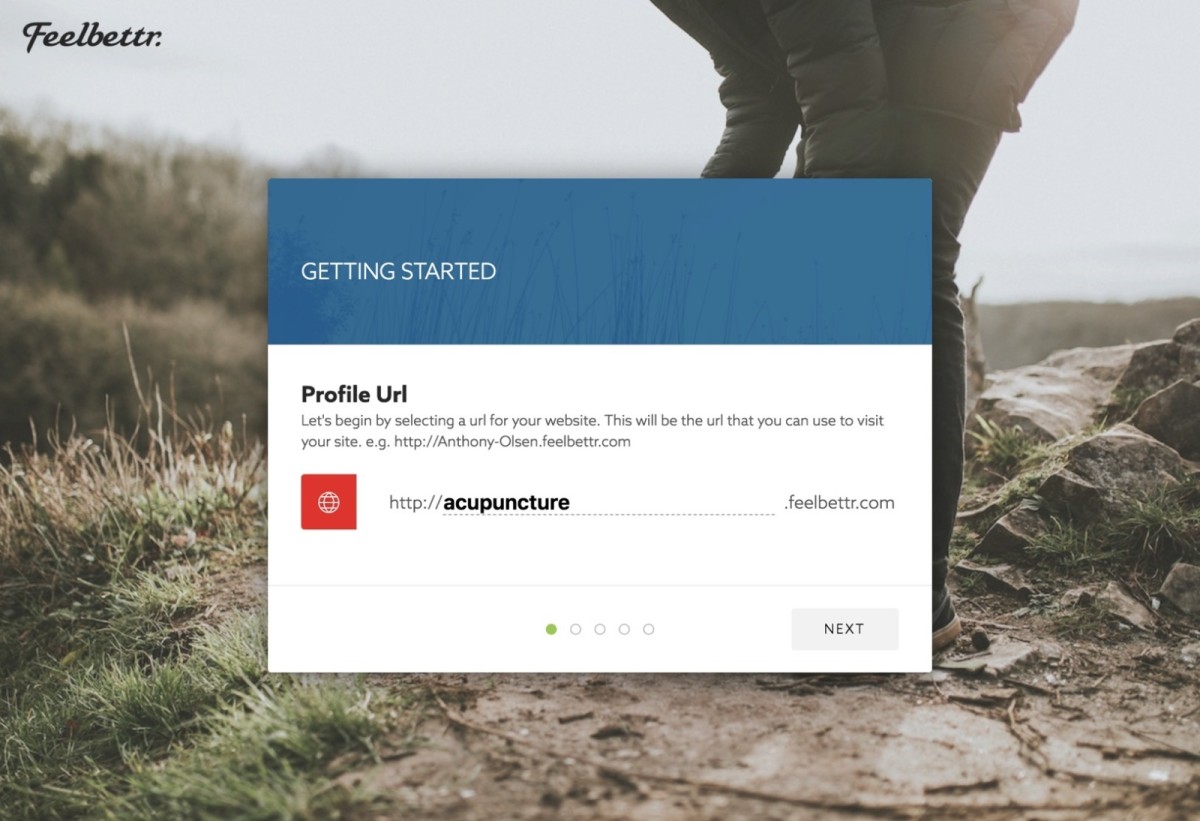 There were however some parts of the process that weren't that clear to her though and this lead to some great user lead changes to the interface. The addition of multiple new save / update buttons at various points of the interface as well as language changes I hope will improve the workflow for new users.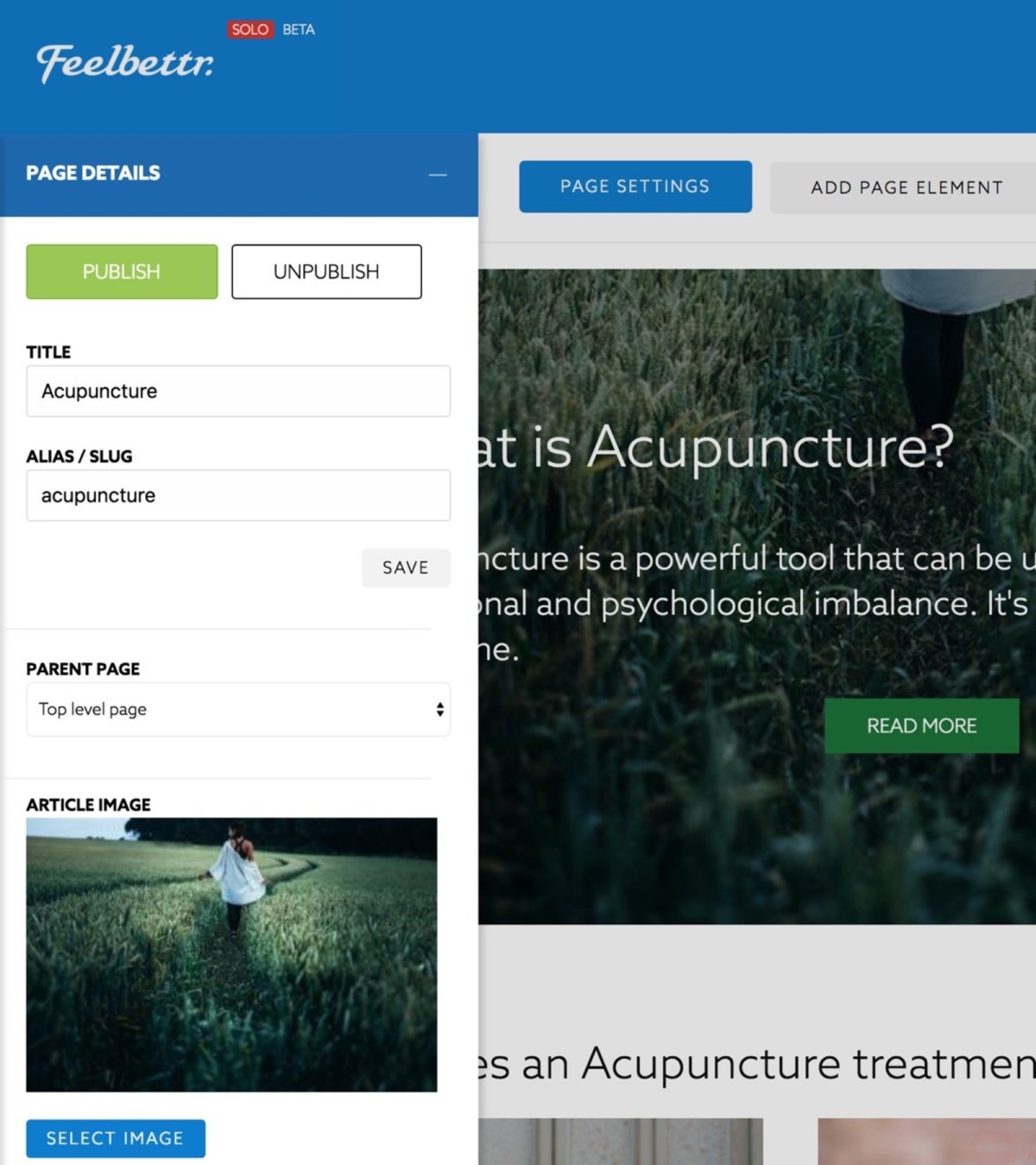 In general I was very happy with her response to what I had created and how easy it was for her to negotiate.
So where to from here ...
This last wave of testing has focussed primarily on interested parties and friends who also happen to be web professionals or usability experts.
So the next phase of the testing is to gather ten practitioners who actually need a website for their natural medicine practice. Ideally I'd like to work with them closely to find what doesn't work for them and to help to solve any other issues with the system, before we make it more widely available.
Once this next stage has been completed I will then put the system into public Beta where I hope to gather even more feedback and then the next stage is of course the public launch. And so if you know an acupuncturist, naturopath, osteopath or any other natural medicine practitioner who may be interested please point them int he direct of the Feelbettr contact form and I will set them up with an account in the system.
My hope is that this next phase will be complete in the next month or so and that we will be able to launch Feelbettr in September. Please wish me luck :)